I like the minimalist logo building style. I decided to practice my skills in a way I would enjoy. So I picked my favourite TV shows and created minimalist logos for them.
Its only a fan art project, so I don't make any benefits out of it. The list is being updated any time I have the chance to create a new logo.
I hope you enjoy it, just as much I enjoyed creating these logos.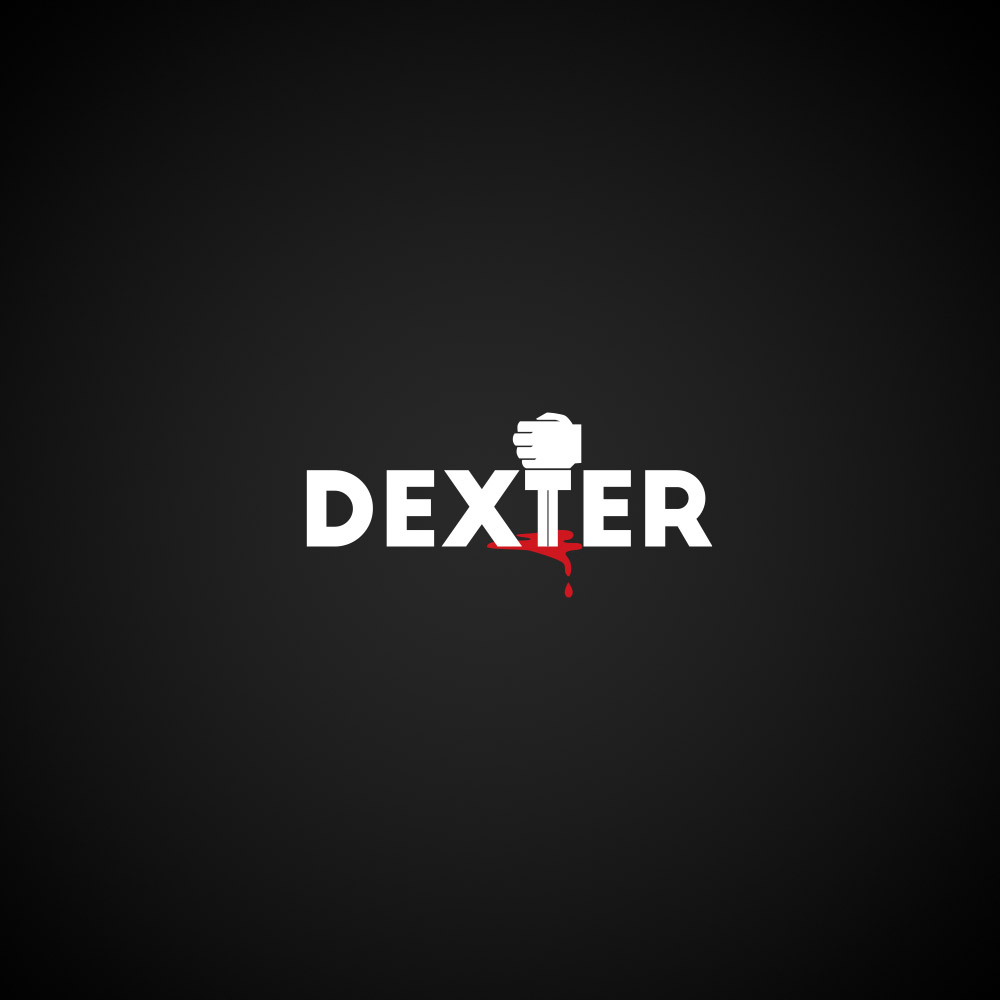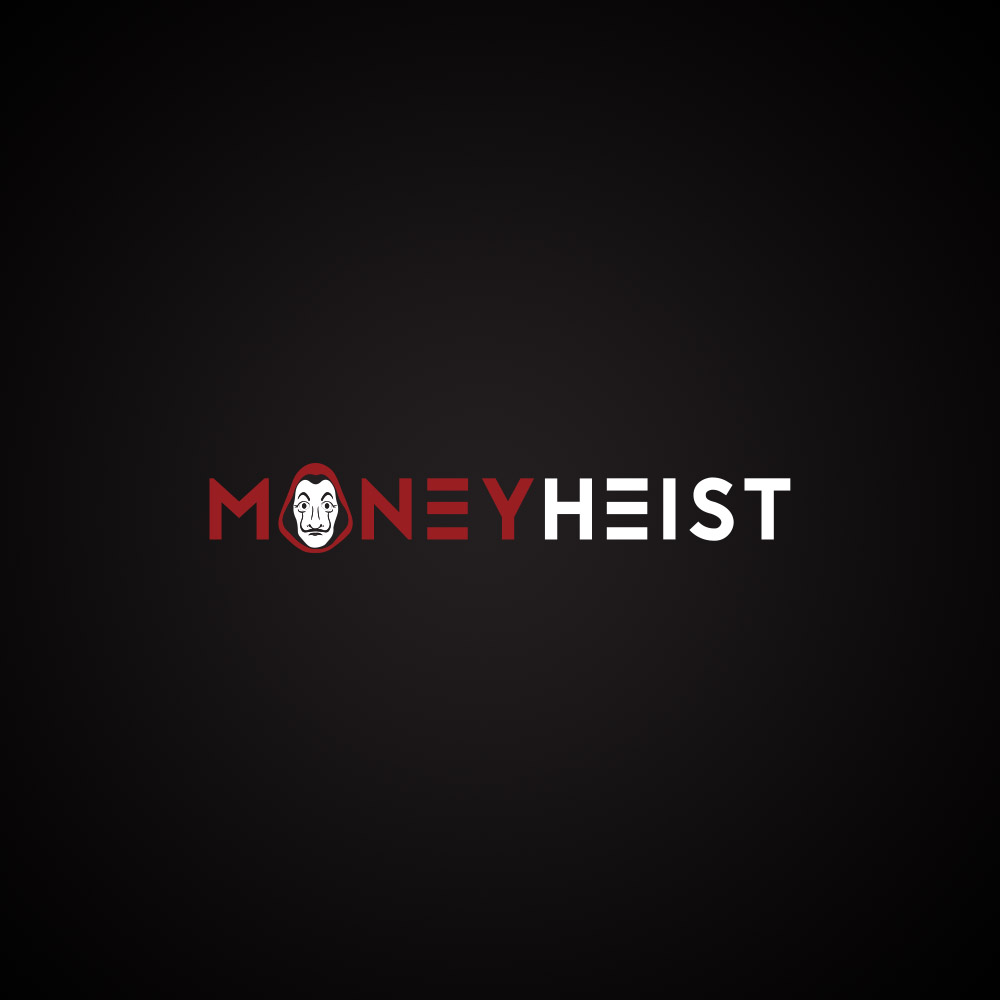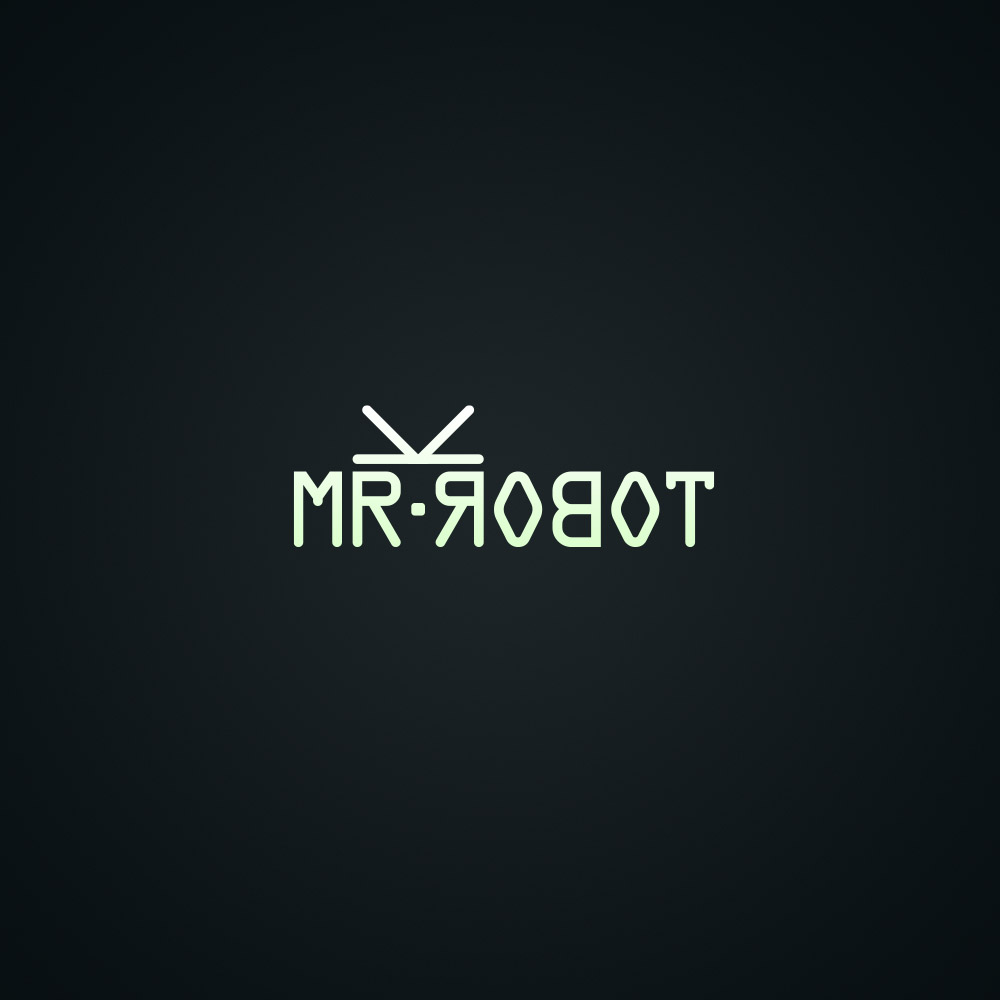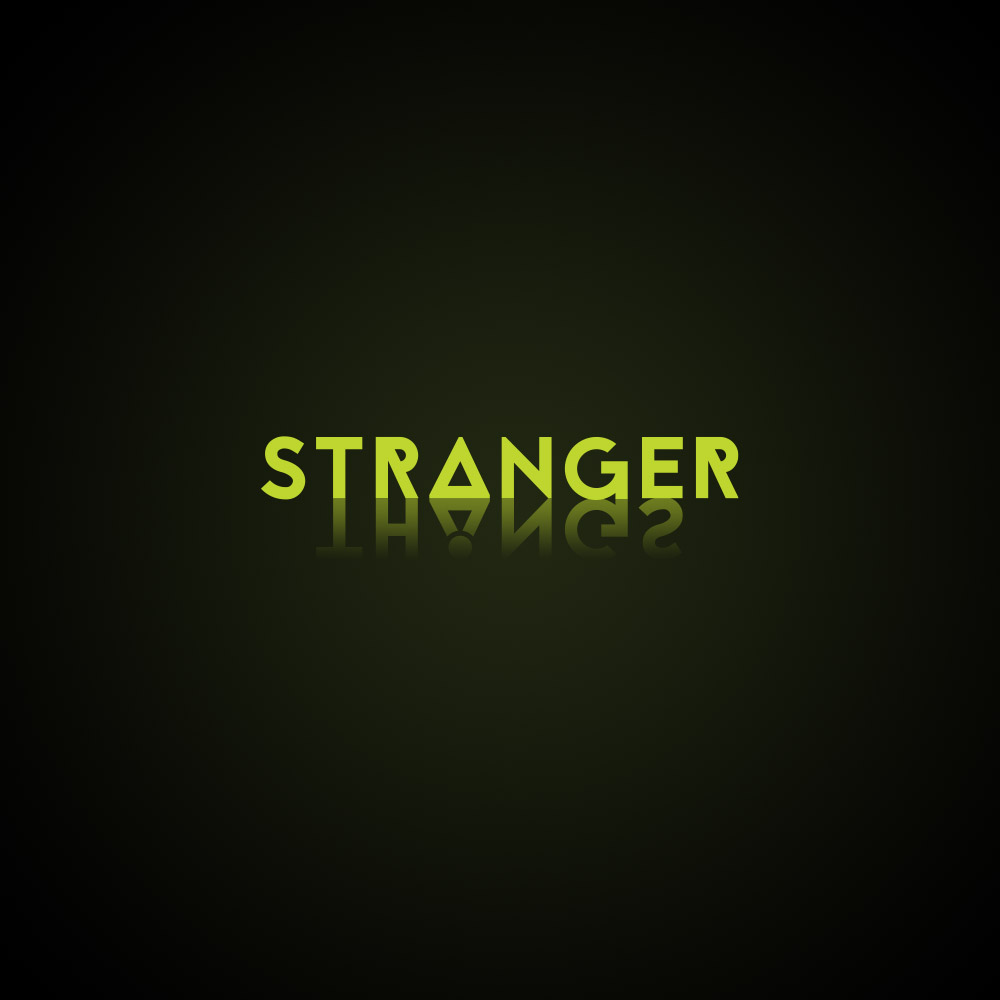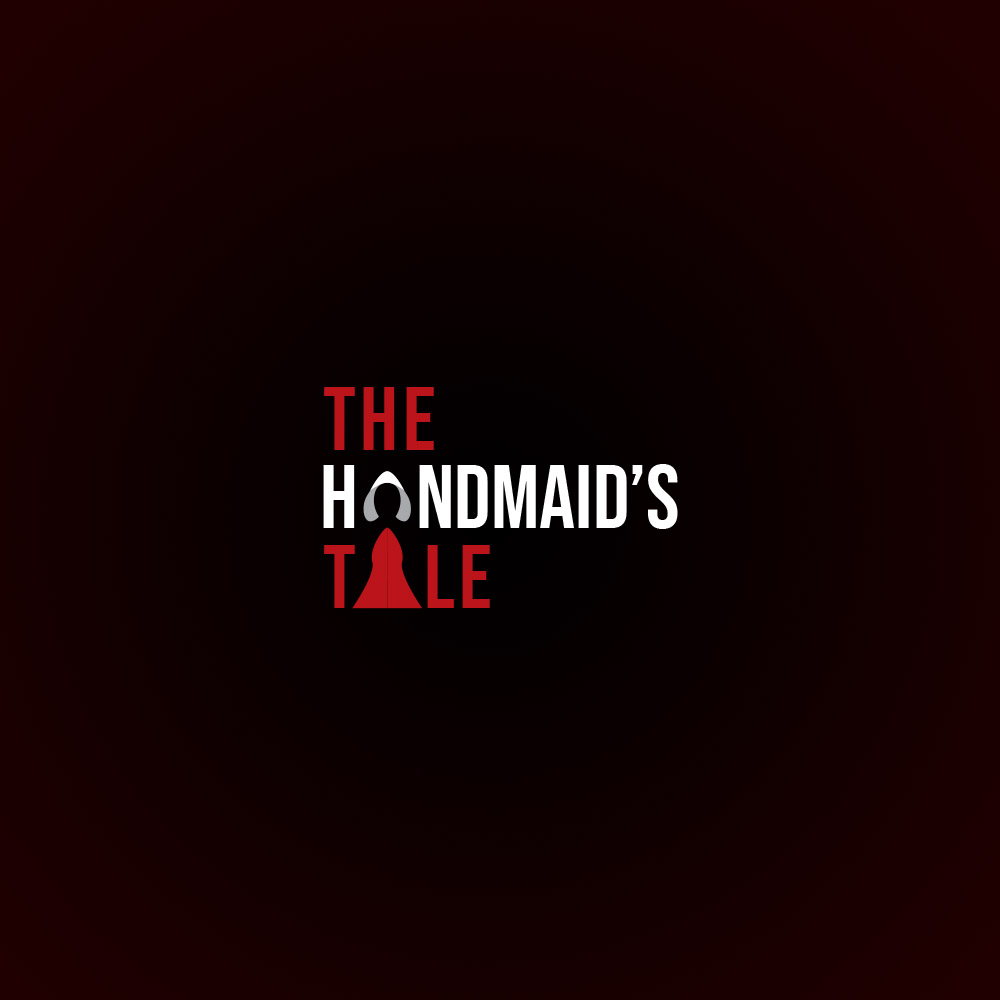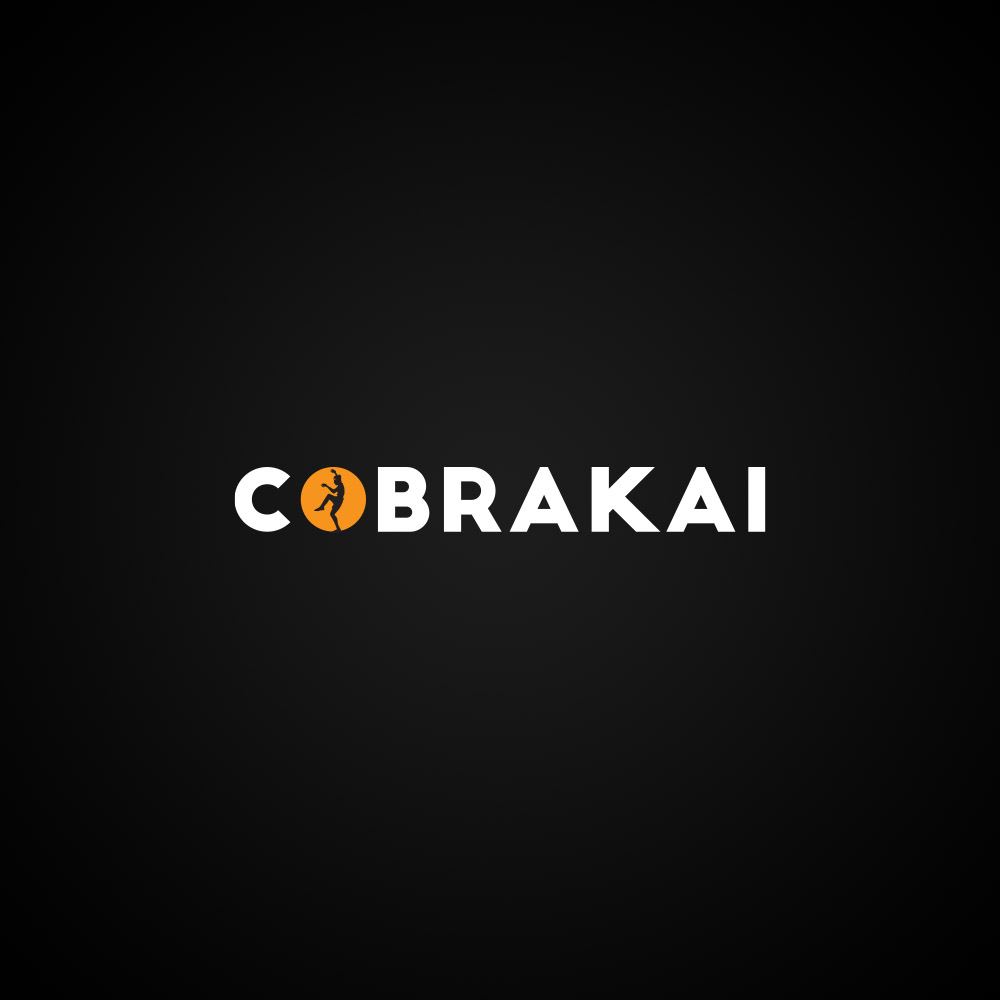 More minimalist TV show logos are coming soon…